To get started please go to; TLM Baseline Test Site, then click on Login, then on 'Create New Account'.
Once you have your account created please follow the BASELINE TESTING SITE SURVIVAL GUIDE on how to log in and administer your account by creating groups and adding learners.
If you want to make a test learner, you can do this but please give any test learners the surname Bloggs1234. The system will then ignore these in the statistics aggregations.
The idea of baseline test is to measure progress from the first attempt. Do one of the baseline tests then do another after 6 months. We will aggregate attainment and progress measures from these and feed them back to you. In this way, you will have attainment and progress measures across the whole of Key Stage 3.
The question with the flowchart is a bit difficult to navigate on-screen. We recommend printing the diagram out so that pupils can refer to the hard copy while doing that question. There is more detail on this page but the procedure described for taking the test is now out of date so use the video linked above. You can download the flowchart image from here.
We are building SOL and Lesson plans to complement the baseline. There is a full evidence management system for formative progress tracking through the POS on the learning site explained here. You are free to use as much or as little of these as you like.
You can use the test for anyone. Year 7 is the highest priority but any other year groups new to computing can do it and some teachers have taken it too. Your results will be anonymous.
If you have any problems, please contact us. Please spread the word as the more that take the test the better the data for everyone.
More details about background and details
The computingresources.info site was initiated by a loose coalition of interested professionals chaired by Bob Harrison. It has been significantly directed by the thinking of Dr Carol Porter and Tim Scratcherd in establishing a NAACE project for resource to exemplify standards. Complementing the plans for exemplification of standards, there is baseline testing and the potential for progress measures coming directly from grass roots discussion in the CAS forums. This is of interest to the Mirandanet research community owing to the empirical data that can be generated related to digital learning. The aim is to collectively provide resources that will benefit all, whether examples of learners' work or aggregated test data to help teachers place their pupils in the context of the cohort. It is illustrative of the devolution of centralised provision to the grass roots community that has been initiated by the revolution in communications technologies, open standards and the licensing of intellectual property to enable sharing.
What you see there should not be interpreted as either fixed or definitive. If there are errors or omissions, please get in touch with the editing team. We encourage people to join the editing team in order to strengthen it and to make it easy for you to participate in making this site better. The Open Source principle of release early and release often is embedded in this project. Some information may be incomplete but provided early to try and keep the information flow as up to date as possible. The standards exemplification and baseline testing is complementary to other initiatives such as the CAS progression framework, NAACE assessment group and TLM's new qualifications in Computing. The aim is to provide flexibility so that teachers can decide the ways of working that suit them and their pupils best.
Baseline testing and progress measures
Some questions and answers related to baseline testing.
​​Question 40 to 48 refers to a flowchart.The diagram is rather large and this does not lend itself to sequential computer based questions. It is recommended that this is copied and printed to paper so candidates can refer to the paper diagram without having to navigate back through questions to refer to it while still answering the questions on the computer.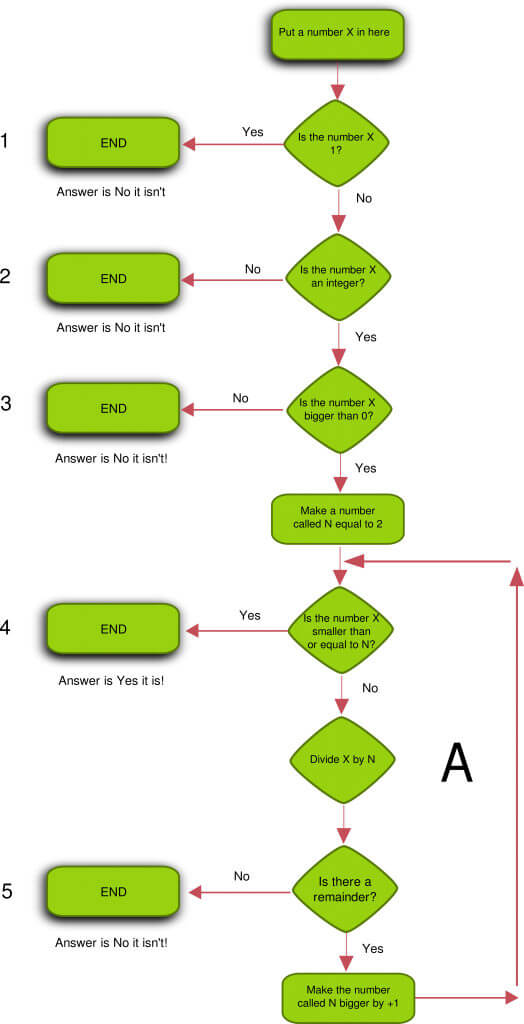 Need more info? Call us +44 (0)1827 305940 or fill the contact form and our representative will contact you back.