Now approved by Ofqual

It is estimated that 11.3 million people in the UK lack basic digital skills and 8% of adults in the UK have no basic digital skills at all.
To tackle this skills gap the Department for Education (DfE) is introducing new fully-funded legal entitlement digital skills qualifications for all adults.
What's coming up?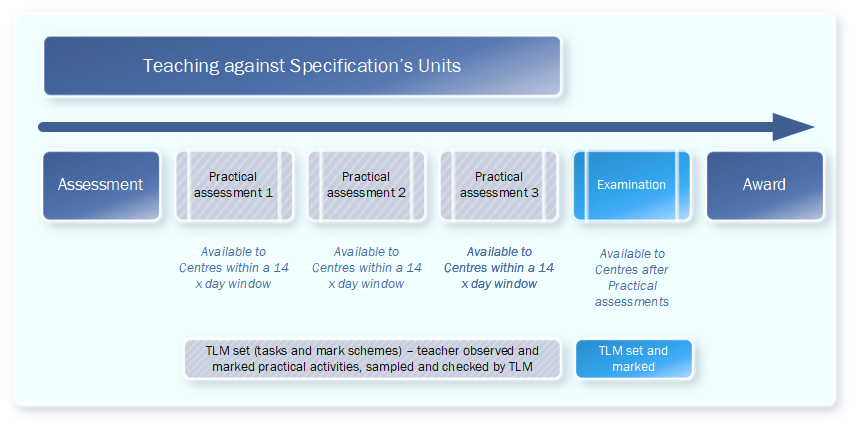 TLM Essential Digital Skills Qualifications (EDSQ) now have a suite of two qualifications available which are funded by the government for all adults who need to develop their digital skills in order that they can develop the confidence to participate fully, in life and work, in the evolving digital landscape.
Two brand new TLM qualifications at Entry 3 and Level 1
These qualifications are mapped to the National Occupational Standards for Essential Digital Skills
Fully funded under legal entitlement for adults (19+) who wish to develop their digital skills
All five skill areas will be comprehensively covered in both qualifications
Skill Areas
Based on the National Digital Standards published by the Department for Education, these new qualifications are designed to support adults in the five Essential Digital Skills areas described in the reformed digital skills framework:
1. Using devices and handling information
2. Creating and editing
3. Communicating
4. Transacting
5. Being safe and responsible online