Essential Digital Skills
TLM Essential Digital Skills qualifications (EDSQs) at Entry Level and Level 1. These qualifications are automatically funded for adults who don't have the basic digital skills they need for life and work.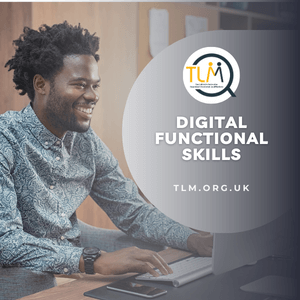 Digital Functional Skills
TLM DFSQs will enable students to initiate and participate in digital and online activities safely in the workplace and in other real-life contexts. The qualification will be available for delivery from 1st August 2023.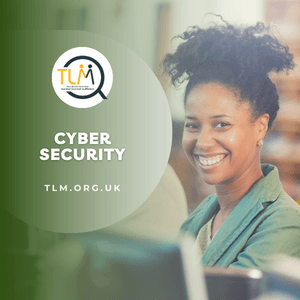 Cyber security
The TLM Cyber Security Qualifications have been created in order to meet the needs of a society that faces an ever more detailed and sustained attack on their privacy and personal data.
IT User Skills
The incredibly popular TLM It User Skills qualification suite. From Entry Level to Level 3. The large unit bank allows centres to explore a range of digital software making a learners' journey unique.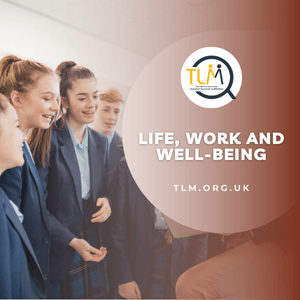 Life, Work and Well-being
The NEW TLM Life, Work and Well-being qualifications, from Entry Level to Level 2. With a wide range of units including Self Development, PHSE, British Values and Finance/Numeracy.
Be part of our learning community helping us to help you, and you to help your colleagues