Be part of our learning community helping us to help you, and you to help your colleagues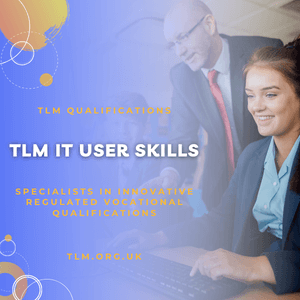 Contact us to find out how the TLM IT User Skills can work for your centre.
Testimonials
"It has been really refreshing to have so much support from an exam board and before anyone asks, no I am not on commission, just dead impressed and in this game that does not happen very often."
– Jon Williams, The Park Community School.