TLM are commited to working with high quality organisations and the companies mentioned below are trusted partners.
These partners are all dealt with as per the  Ofqual Condition of Regulation for Third Parties giving the security to any approved TLM centre that TLM will continue with the delivery and support of qualifications for its registered learners in the unlikely event of a partner failure.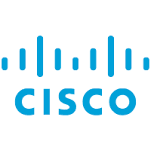 Consequential Robotics Ltd.
UK