Be part of our learning community helping us to help you, and you to help your colleagues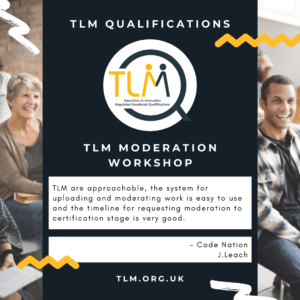 TLM moderation workshop dates for 2020. All centres are required to attend a workshop per academic year.
Testimonials
"It has been really refreshing to have so much support from an exam board and before anyone asks, no I am not on commission, just dead impressed and in this game that does not happen very often."
– Jon Williams, The Park Community School.