Be part of our learning community helping us to help you, and you to help your colleagues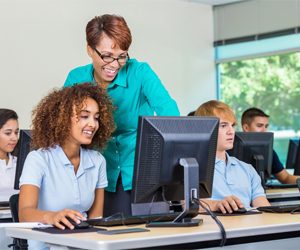 Get to the points with TLM's unique Level 1 IT User Skills Qualification which has league table points for 2019. We will help you switch to our qualification so you can benefit from these league table points now.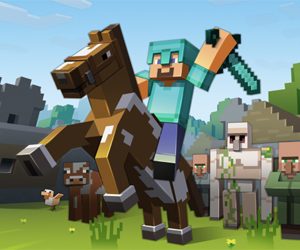 See students learn coding and gain an industry-recognised certification in the block-building game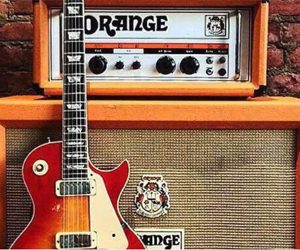 For the first time the Orange and TLM partnership has made it possible for accredited rock guitar qualifications to be studied and completed online
Testimonials
"It has been really refreshing to have so much support from an exam board and before anyone asks, no I am not on commission, just dead impressed and in this game that does not happen very often."
– Jon Williams, The Park Community School.